The legendary Beninese band will soon be celebrating 30 years in the music career, drawing their inspiration from voodoo, afrobeat and Jazz. 
A new album scheduled for autumn 2024.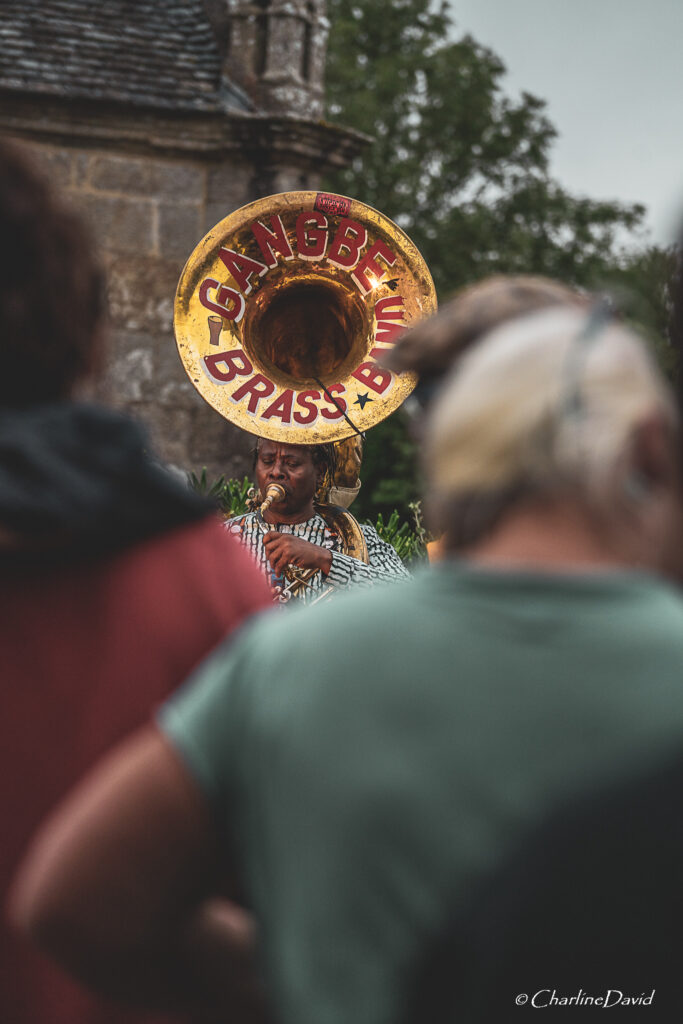 The Gangbe Brass Band, a true pioneer and founding mother of modern Beninese brass bands, enthusiastically celebrates its remarkable 30-year music career! Since 1994, this iconic group has set global stages on fire with its vibrant fusion of voodoo rhythms, irresistible afrobeat, and captivating jazz.
Their joyful melodies have won over audiences worldwide, propelling Beninese music onto the international stage. The Gangbé Brass Band embodies a unique musical experience, blending tradition and creativity.
But that's not all! The group announces a new album for the fall of 2024. They will reinterpret iconic New Orleans Brass repertoire in their own style, merging musical traditions to create a joyful and energetic musical experience.
This 30th anniversary is an opportunity to celebrate the Gangbé Brass Band's passion and dedication to Beninese music and culture. Their influence endures, and their music continues to warm hearts and move feet around the world. Get ready to dance and celebrate with the Gangbé Brass Band, as these 30 years are just the beginning of an even more exciting musical adventure!